!— Global site tag (gtag.js) - Google Analytics —>
LP1-1800-R3

High Performance 3D Laser Profiler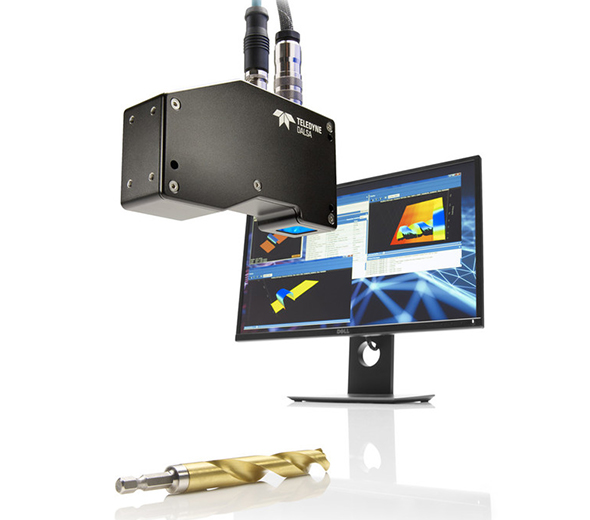 Introducing Z-Trak 3D Laser Profiler
Z-Trak laser profiler series delivers high resolution height measurements using laser triangulation techniques. These ergonomically designed, compact units feature powerful FIR-peak detector and are factory calibrated for rapid field deployment with minimal effort.

With its wide selection of models, Z-Trak covers measurement ranges from 10 mm to 1000 mm. Z-Trak delivers highly linear, repeatable results by combining reflectance based dynamic laser power control and optimized optical path.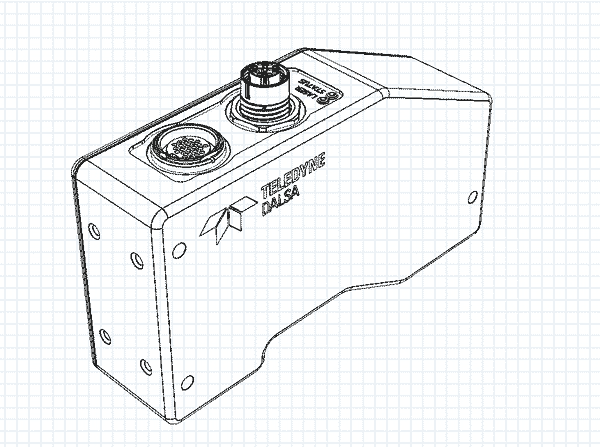 Powerful. Versatile. Easy to Integrate.
The Z-Trak comes in multiple body sizes, packed with powerful features such as FIR-Peak Detector, optimized optical design, factory calibration, adaptive integration time, optimized laser thermal management, field proven software libraries, and many more.

We've meticulously designed the Z-Trak to handle any of the challenges that arise from your application.

The overall result? A high-accuracy, high-resolution 3D laser profiler at a low total-cost of ownership.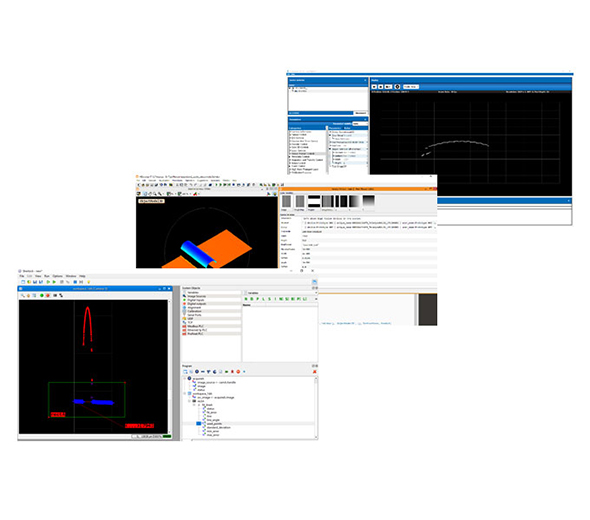 Open Platform Software Development Tools
All this and support for GigE Vision standard allows Z-Trak series to work with both the Teledyne DALSA software packages as well as off-the-shelf 3rd party 3D image processing packages. Z-Trak series comes bundled with Sapera LT SDK, Sapera Processing 8.0 Group 1 run-time license or Sherlock 8.0 3D at no additional cost.

Choose from a wide variety of versatile software to best suit your application. Z-Trak is supported by:
Sapera Processing 3D / CamExpert X / Sherlock 3D / GenICam / Stemmer CVB / MVTec Halcon
Key Markets Applications
Industrial: Inline metrology/Volume metric measurements/Robot guidance/Gap and flush/Surface inspection
Electronics: Chip lead inspection/BGA and micro BGA/Solder paste inspection/Bare PCB/Populated PCB
Machine Vision: Parts inspection/Embossed OCR/Embossed barcode/Bead inspection/Pick and place/Wood and lumber inspection/Angular measurements/Part identification
<
Specifications
| | |
| --- | --- |
| Family | Z-Trak |
| Partnumber | LP1-1800-R3 |
| Max.FOV | 380 ~ 988 mm |
| Max.Optical Resolution | 342 ~ 976 μm |
| Max.Vertical Resolution | 200 ~ 2200 μm |
| Working Distance | 400 mm |
| Measuring Range | 800 mm |
| Measurement Speed | 3.3K Hz |
| number of points/profile | |
| Max. Object Slope | |
| Spot Size | |
| Wavelength | Red: 660 |
| Dimensions | 36 x 75 x 280 mm |
| Weight | |
| Pitch (distance between 2 points) | |
| Accuracy | 40 μm |
| Repeatability | 20 ~ 40 μm |
| Maker | Teledyne Dalsa |